Easy to Manage Control Panel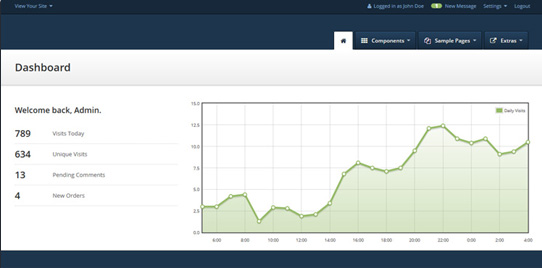 Our custom control panel is very much like a blog and is actually easier to use than most blogs because it is customized to your business. You can upload images, create new photo albums, ad testimonials, ad articles, manage your contacts, manage your newsletters, social business pages, RSS feeds and much more
What is CMS >>
Custom SEO for Top Ranking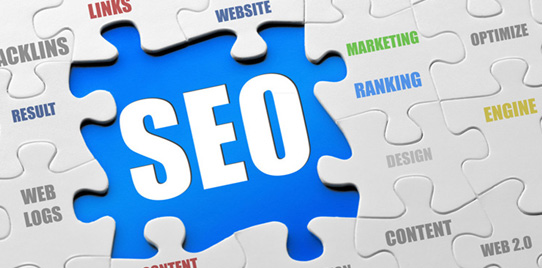 At I'm Going Live we have an amazing track record with SEO and can prove it.
Over 50 key techniques, methods, and custom algorithms are built into every website we build. All working in the background based on your target keywords.
What is SEO >>
Responsive Clean Themes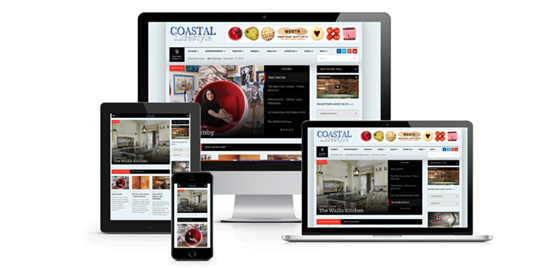 All of our designs are built using responsive design. This ensures your site will look good on mobile devices as well as desktop computers.
Google just announced that over half of all visitors to websites are now using mobile devices. They are predicting that this trend is only going to continue.
What is Responsive >>